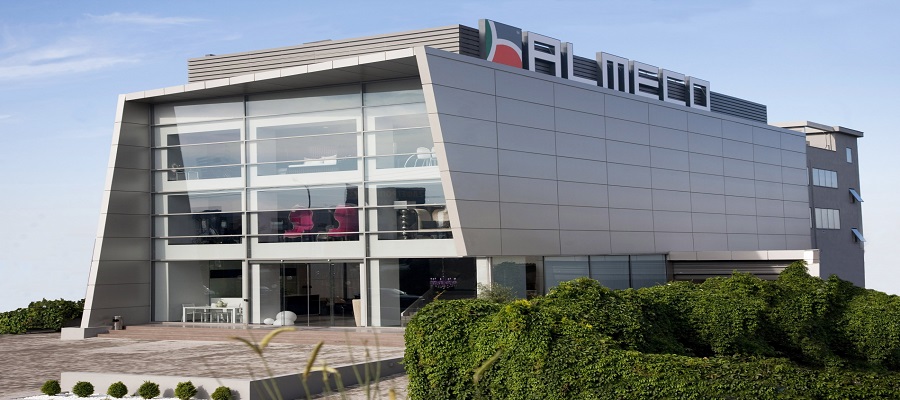 Project: Production capacity increase of a metal furniture manufacturing facility.
Quality characteristic: Constantly on the move for the last twenty-six years, ALMECO has served with consistency and dedication the professional furniture industry. Offering a rich range of products of foreign brands and its own production which combine high aesthetics, functionality, durability, time resistance, it also serves the trends of each season and meets the needs of every professional space.
Funding Source: Development Law 4399/2016 (Mechanical equipment support scheme)
Customer: ALMECO INTERNATIONAL S.A.
Search for Active Subsidized Programs
Find here the program that concerns you