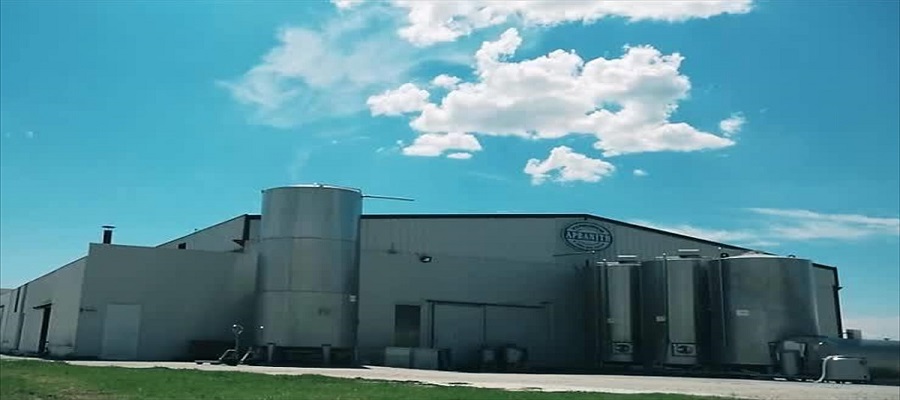 Project: EXPANSION OF THE CAPACITY OF A CHEESE PRODUCTION UNIT
Quality Features: The history of the company dates back to 1980. The company's constant upward growth, places it among the most competitive companies in the industry. The quality of its cheeses has been recognised by the World Cheese Championship, as it has been awarded the Gold Award, the first time a Greek company has been awarded this prize. This highest distinction confirms the depth of knowledge it possesses and the love of its people for fine cheese.
Funding source: Law 4399/2016 (Mechanical equipment support scheme)
Customer: ARVANITIS S.A.
Search for Active Subsidized Programs
Find here the program that concerns you