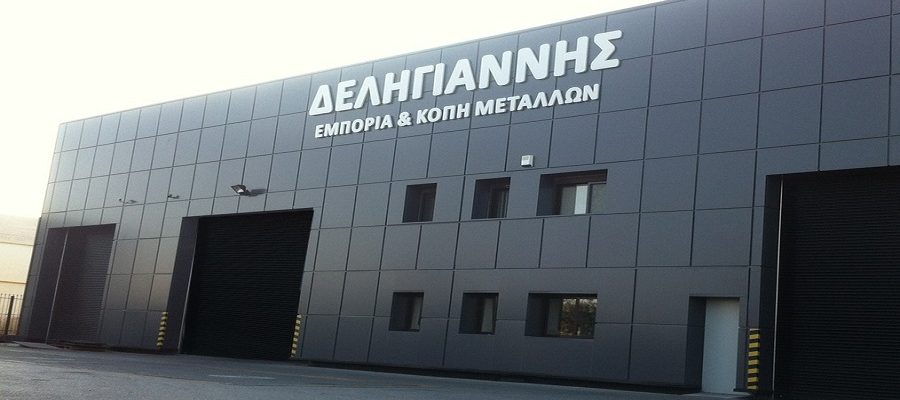 Project: Expansion of the capacity of an existing unit with the supply and installation of innovative mechanical equipment.
Quality Features: The company has a long-standing presence in the field of iron trading and processing since 1974. With responsible and direct approach, the company provides in Greece and abroad, complete solutions in laser cutting – iron, metal, etc.
Funding Source: Development Law 4399/2016
Customer: DIMITRIOS ASTERIOU DELIGIANNIS – SINGLE MEMBER P.C.
Search for Active Subsidized Programs
Find here the program that concerns you