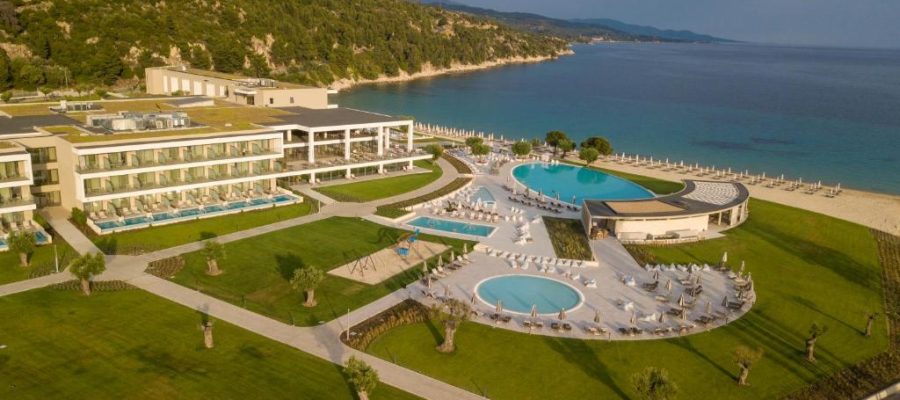 Project: "AGIOS IOANNIS COAST DEVELOPMENT AND TOURISM LIMITED COMPANY"
Capacity: Establishment of a 5* hotel unit at Agios Ioannis beach, Municipality of Sithonia, Chalkidiki
Quality Features: The investment plan provides for the creation of all the necessary buildings and other technical and special facilities, as well as the supply of the necessary hotel equipment in order to optimize the operation of the unit and ensure high quality in the services that will be offered. The proposed project belongs geographically to the municipality of Sithonia, in the Regional Unit of Chalkidiki.
Funding Source: Development Law 4399/2016, "New Independent SMEs"
Customer: AKTI AGIOU IOANNI S.A.
Search for Active Subsidized Programs
Find here the program that concerns you