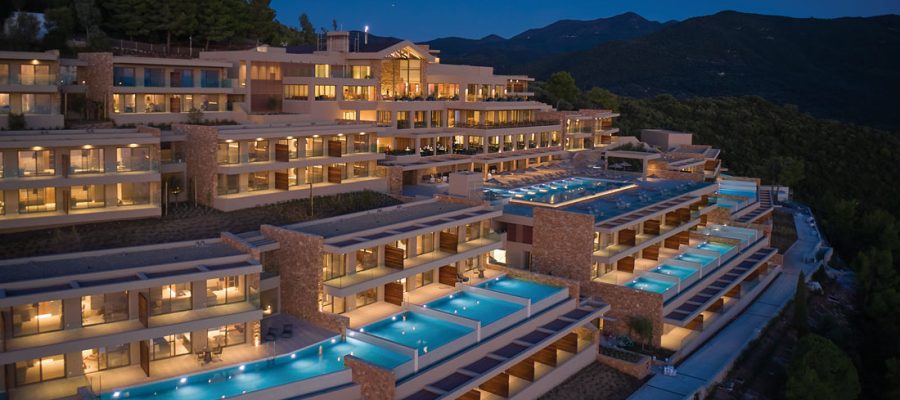 Project: Modernization and upgrade from 4* to 5* of the existing hotel unit "REGINA MARE HOTEL" in Perdika, Thesprotia.
Capacity: Capacity increase by 129 beds
Quality Features : The hotel unit has rooms with a private pool, restaurant, gym, wellness center, bar and swimming pool.
Funding Source: Development Law 4399/2016
Customer : MARBELLA S.A.
Search for Active Subsidized Programs
Find here the program that concerns you