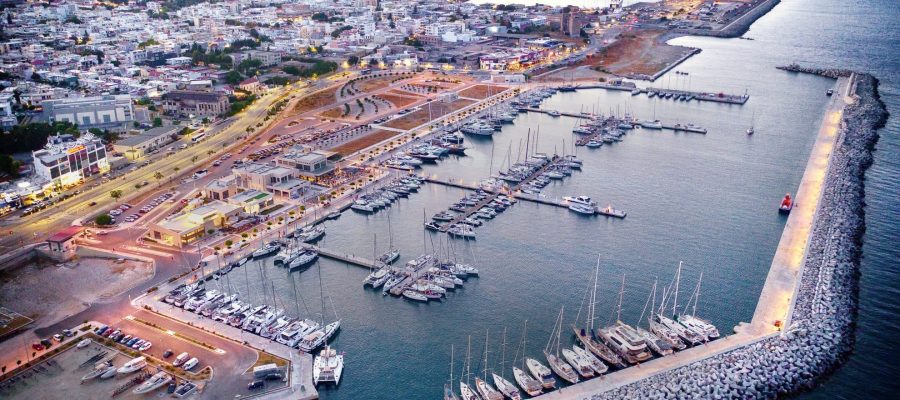 Project: Establishment of Yacht in the port of Rhodes, in the place of old slaughterhouses comprising zones berths, land repair zone and additional leisure facilities, restaurant and catering.
Capacity: 540 yachts
Feautures: The development and operation of the Marina Rhodes is inspired by the best and most famous marinas in the Mediterranean. The foundation has both contribute to the overall regeneration of the area and improve the quality of life for residents, second to enhance the environment. Aimed at local and international audience and has adequate number of docked boats. The excellent design of the piers, ensure safe and convenient approach of vessels. Featuring fountains, swimming pools, aquariums and other water features and is arguably a marina of international standards.
Funding: Investment Law
Customer: MARINAS DEVELOPMENT AND MANAGEMENT COMPANY S.A.
Search for Active Subsidized Programs
Find here the program that concerns you