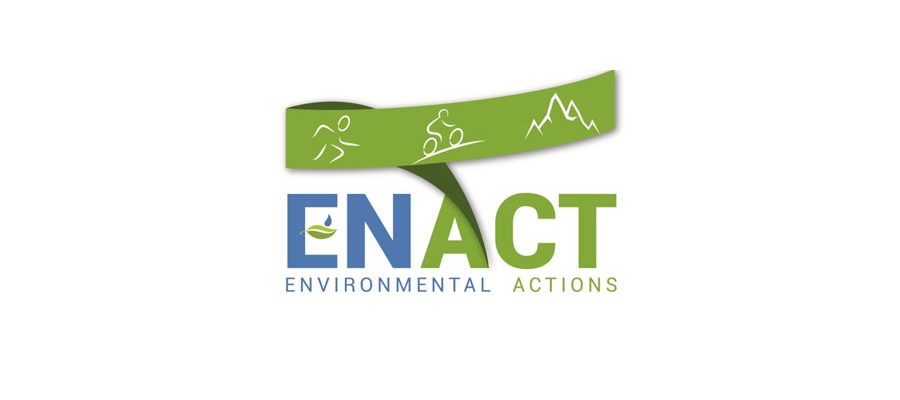 Project: EnAct "Environmental actions to promote alternative forms of tourism
Purpose: The economic balanced  development of the region through the protection, enhancement and exploitation of the rich natural resources of the area.
Objectives:
Specifically, the project aims promoting new alternative forms of tourism environmental interest with a view to improving the quality of life in create new business opportunities and reducing high unemployment with emphasis on reducing youth unemployment the creation of a network for the development of alternative tourism in the region with respect to the natural environment
transfer and exchange of expertise between the partners to encourage cross-border cooperation for strengthening local economies
promoting sustainable development and improving the quality of life in the elimination of regional disparities.

Funding Source: IPA Cross-Border Programme Greece – Bulgaria 2007-2013
Company Scheme: The partnership consists of five (5) players in the cross. The project is coordinated by the Municipality Visaltia – as Lead Partner – while participating as partners the Greek Mountaineering Association and the Chamber Nigritas Serres from Greek side and the BelasitsaNatureParkDirectorate CentreforthedevelopmentofRhodopes and the Bulgarian side.
Search for Active Subsidized Programs
Find here the program that concerns you