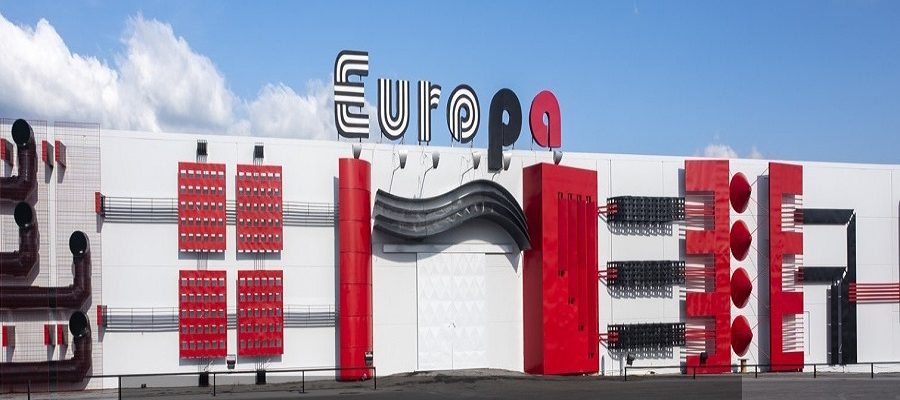 Project: Fundamental change of the entire production process of an existing aluminium facility. Production of beams, rods, defined shapes (profiles) of aluminum, at the 56th km. of Athens Lamia National Road, Oinofyta, Municipality of Tanagra, Regional Unit of Boeotia, Central Greece
Capacity: 11 000 000 kg/year
Funding source: General Entrepreneurship Support Scheme of Law 4399/2016
Customer: EUROPA-PROFIL ALUMINIUM S.A. INDUSTRIAL COMPANY.
Search for Active Subsidized Programs
Find here the program that concerns you