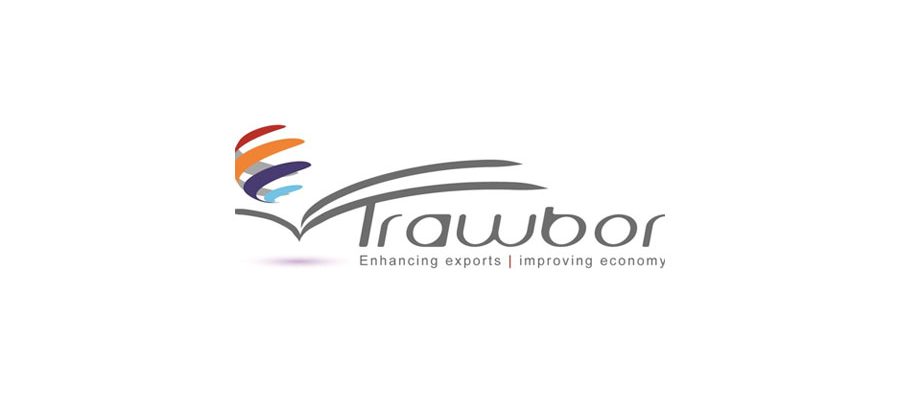 Project: TRAWBOR «Trade without borders for businesses in the cross Greece – the former Yugoslav Republic of Macedonia"
Purpose: The project involves the development of cooperation between the participating institutions for the collection and automation of data and information collection and export them to a user, which will serve as a tool providing export advice and guidance. Moreover, we develop targeted educational material export strategies will be used to conduct training seminars and the development of lifelong education programs (e-lectures) for continuous education of exporting firms.
Objectives: 

The training and providing tools to businesses and extroverted training manpower.
The education and training business executives business export export practices and policies using the manual export.
Improved export potential of firms in the cross Greece – the former Yugoslav Republic of Macedonia and promote the competitiveness and openness of the area.

Funding: IPA Cross-Border Programme Greece-former Yugoslav Republic of Macedonia 2007-2013
Company Scheme: The partnership of the project consists of the Exporters' Association of Northern Greece – seve (Lead Partner), the EntrepreneurialInformationCenterfortheDevelopmentofSMEintheCrossBorderRegion, Bitola (IPAFLP), and by the TEI.
Search for Active Subsidized Programs
Find here the program that concerns you