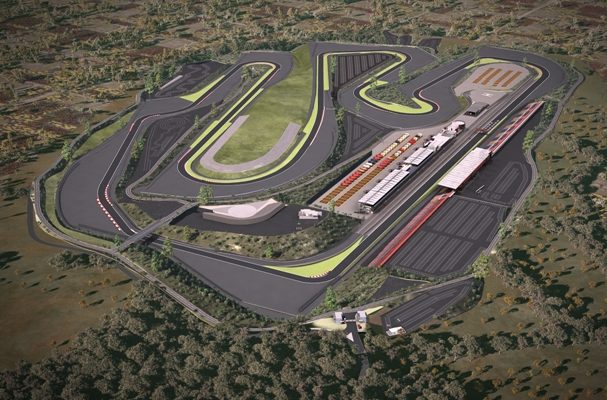 Project:  Establishment of Formula 1  racetrack in place "Redes" of Decentralisation Chalandritsa, Municipality of Farres of Achaia.
Capacity: The project is about to cover an overall surface area of ​​928.5 acres
Details:  Creation of an international standards racetrack, for operating Race Car F1, motorcycle racing world championship super bike, as well as racing and karting championship.
Funding: Investment Law 3299/04
Customer: PATRAS RACETRACK S.A.
Search for Active Subsidized Programs
Find here the program that concerns you