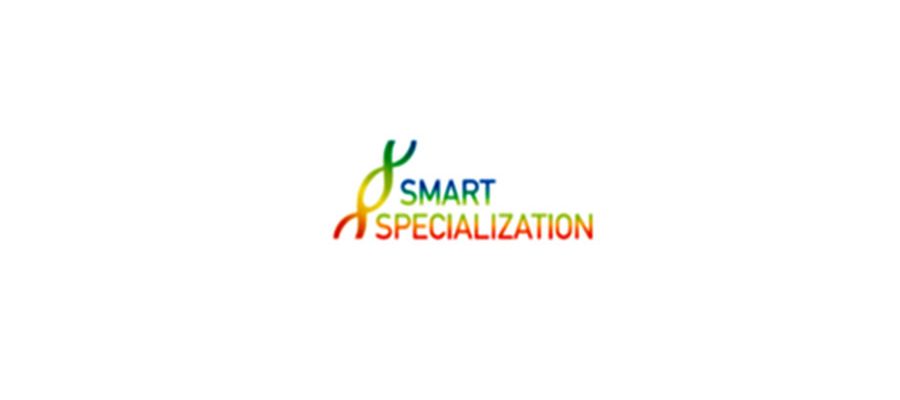 Project: Smart Specialization "Plan of Smart Regional Specialization for the promotion of competitiveness, research and innovation"
Purpose: The development of a Joint Smart Regional Specialisation Plan for the promotion of competitiveness, research, and innovation in the cross-border region between Greece and Bulgaria, in line with the Europe 2020 strategy and the proposed regulations of the Cohesion Policy 2014-2020.
Target: The aim of the project is to develop specialized actions and identify targeted investment priorities to support the approaches and policy instruments identified by the Smart Specialisation Strategies, such as the formulation of local RIS3 plans, the establishment of a cross-border entrepreneurship award, mobility actions for workers – entrepreneurs – researchers, advisory, networking and training actions for entrepreneurs and business executives, the preparation of a variety of studies related to the development and implementation of the RIS3 Strategies in the cross-border area. At the same time, coordination structures and awareness-raising tools will be created, which are necessary to realise the full potential of the cross-border region through RIS3 interventions during the 2014-2020 funding period, supporting research, entrepreneurship, and innovation.
Funding source: European Territorial Cooperation Programme "Greece – Bulgaria 2007-2013"
Company scheme: The partnership consists of 10 complementary partners from two different European countries, Greece (Thessaloniki, Drama) and Bulgaria (Haskovo, Gotse Delchev, Blagoevgrad, Sandanski). Specifically, partners from Greece are the Region of Central Macedonia (Lead Partner/LP), the Ministry of Interior and Administrative Reconstruction (t. Ministry of Macedonia-Thrace), the Thessaloniki Chamber of Commerce and Industry (TCCI), the Aristotle University of Thessaloniki (AUTH) – URENIO Research Unit, the Municipality of Kordelio-Evosmos and the Chamber of Drama, whereas the partners from Bulgaria are from the Regional Association of Municipalities "Maritza" of Bulgaria, the Business Incubator – Gotse Delchev, the Chamber of Commerce and Industry – Blagoevgrad and the Business and Consulting Centre – Sandanski.
Search for Active Subsidized Programs
Find here the program that concerns you